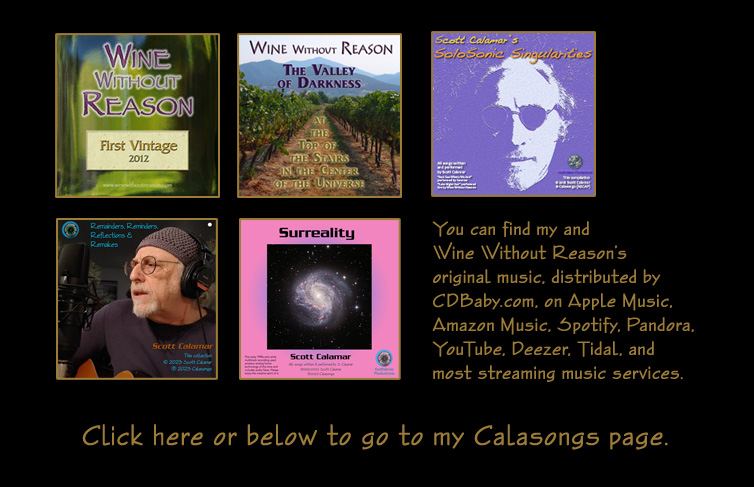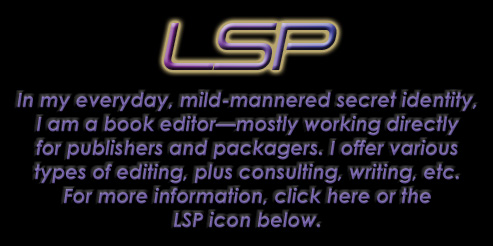 To assure you're viewing the latest updates, it's always a good idea to click
the Refresh/Reload button of your browser when you get to pages of interest.



All content on this Web site and subsites
© 1997-2019 Earthshine Productions, LLC,, Ashland, Oregon, USA
This site last updated 1/22/19.
As required by law, I am also on Facebook.